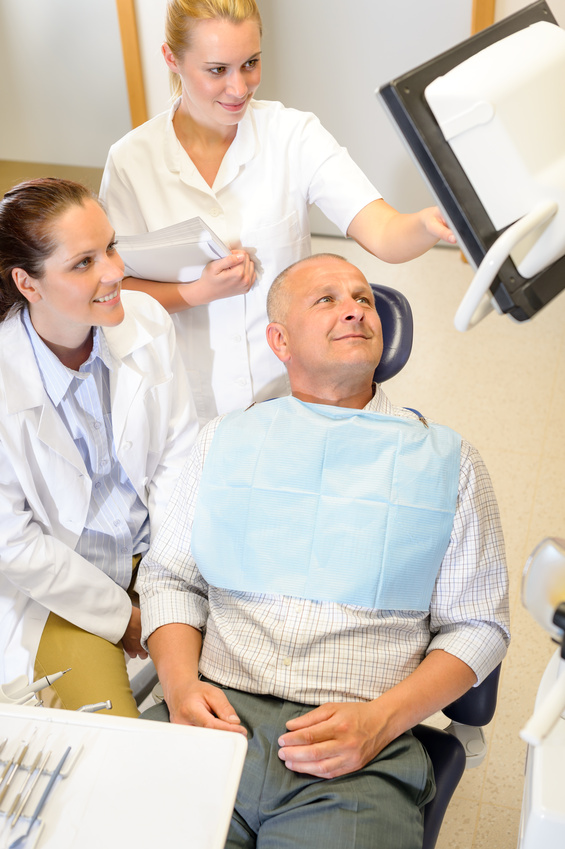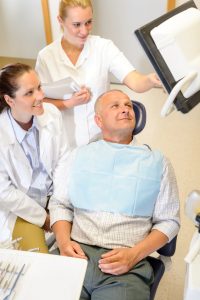 Cosmetic dental care is a great way to improve your smile and your self-confidence. Up to 99.7% of American adults reportedly believe that having a healthy smile is considered socially important. Therefore, when a person feels confident in their smile, the odds of them feeling confident in themselves grows considerably.
However, while cosmetic dentistry is a wonderful way to guarantee a more beautiful smile, it's important that you consider a few questions before making an appointment with a cosmetic dental service.
What about your smile would you like to see improved?
A cosmetic dentist can provide a number of procedures including tooth bonding, teeth whitening, dental veneers, and dental implants. Before making an appointment with your cosmetic dentist, it's important to know what you'd like fixed about your teeth in order to get an idea of the type of procedures you'd be considering.
Simply informing your Panama City dental care service that you don't like your smile doesn't give the professionals much of an idea as to what you'd like changed about it. Think instead about the specifics of your smile that you'd like changed. A dental veneer can easily change the surface of one to a few teeth and tooth bonding can help correct the gaps between others.
How white would you like your teeth to be?
Teeth whitening is one of the most common cosmetic dentistry procedures. However, before you can undergo a teeth whitening procedure, it's always a good idea to talk to your cosmetic dentist about how white you would like your teeth to look.
Depending on the surface stains of your teeth, you may need a certain number of visits to the dentist's office in order to get the color you're most comfortable with. Communicating with your dentist is the best way to ensure you're happy with your results.
How much time do you have available for your procedure?
Some cosmetic dentistry procedures take longer than others and so it's important to notify your dentist ahead of time if you need to work out your schedule. If it's hard for you to get time off of work for your procedure, communicate this to your Panama City cosmetic dentist so you can better work out a time and date for your procedure that works for you.
Cosmetic dentistry is one of the best ways to improve the look of your smile. For more information on cosmetic dental procedures and what they can do for your smile, contact Dr. Derek Wall today for a consultation.