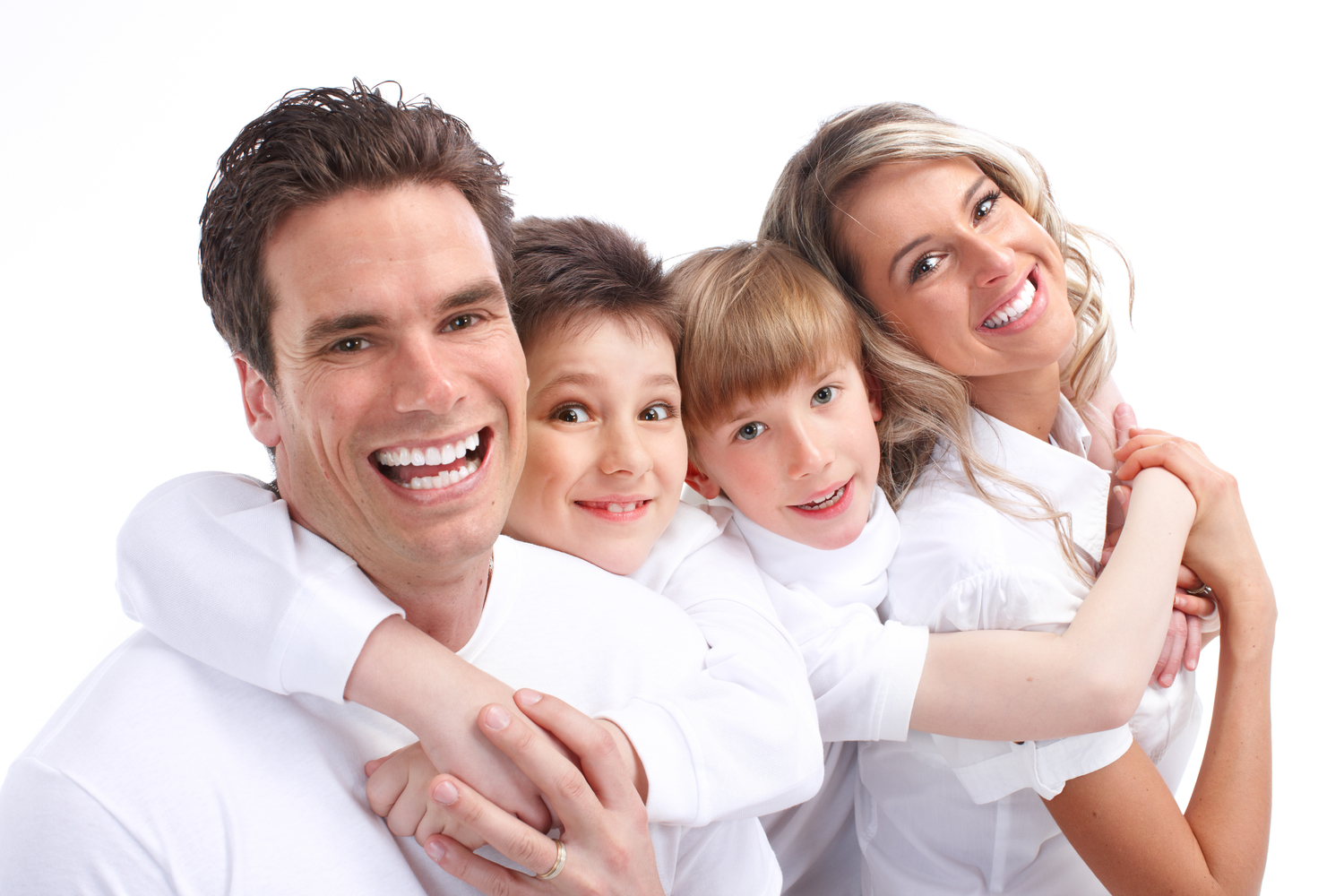 Our Services
Lynn Haven Teeth Whitening, Dental Implants, Veneers
From routine cleanings and fillings to bruxism devices, Derek Wall, DDS, PA is equipped to handle all your dental needs. To help you understand your options, we've included descriptions of some of our leading services on this page.
Bonding
Cosmetic Contouring
Crowns and Bridges
Specialty Dentures
Cosmetic Fillings
Implants
Veneers
Whitening

Sealants
Root Canal Therapy
Extractions
Scaling and Root Planing
Cosmetic Dentistry
What Sets Us Apart
Esthetics By Design A 5-star exclusive opportunity for cosmetic procedures only available with Dr. Wall. Our partnership with this lab allows our patient base to enjoy world class dentistry.
Staying current with latest technology, trends in dentistry through continuing education, staff and doctor
Our staff is super! Check out their contribution to my success!  We love taking care of you and we love dentistry!
Initial Oral Examination
Your initial oral examination includes a visual examination, charting, periodontal probing, diagnosis and treatment recommendations. We will also take x-rays, which includes the panoramic x-ray for proper diagnosis of the anterior (front) and posterior (back) teeth as well as the bite-wing x-ray series for proper diagnosis of proximal decay of posterior teeth.
Implants
Implants are synthetic structures that are placed in the area of the tooth normally occupied by the root. Implants are anchored to the jawbone or metal framework on the bone and act as a foundation for an artificial tooth or permanent bridge. In some cases, implants can be used to attach dentures.
Veneers
Veneers are thin pieces of porcelain or plastic cemented over the front of your teeth to change their color or shape. Veneers are used on teeth with uneven surfaces or are chipped, discolored, oddly shaped, unevenly spaced or crooked.
Crowns and Bridges
Crowns are synthetic caps, usually made of a material like porcelain, placed on the top of a tooth. Crowns are typically used to restore a tooth's function and appearance following a restorative procedure such as a root canal. When decay in a tooth has become so advanced that large portions of the tooth must be removed, crowns are often used to restore the tooth.
Teeth Whitening
Whitening procedures have effectively restored the smile of people with stained, dull, or discolored teeth.The darker tissue of your teeth, the dentin, can become exposed as the outer layer of enamel is worn away by the effects of aging or things like caffeine and tobacco.
Root Canal Therapy
Root canals are tiny passageways that branch off from beneath the top of the tooth, coursing their way vertically downward, until they reach the tip of the root.
Toothaches
Simple toothaches can often be relieved by rinsing the mouth to clear it of debris and other matter. Sometimes, a toothache can be caused or aggravated by a piece of debris lodged between the tooth and another tooth. Avoid placing an aspirin between your tooth and gum to relieve pain, because the dissolving aspirin can actually harm your gum tissue.
Dental Emergencies
Our goal is to help you to minimize the risk of emergency treatment. This is why we commit a generous amont of time designing a Lifetime Treatment Plan that will help you to offset the possibility of unforseen pain or tooth breakage.
Technology
Facilities and Equipment
Digital X-rays
Schick Intra-Oral X-rays
Planmeca Digital Panoramic/Cephalometric
Computerized Dental Operatiories
Server Networked Intra-Oral Photography
35mm Photography
Centralized Comprehensive Patient Sterilization Center
Televisions in operatories
Patient Forms
Patient Forms, Map and Directions to Lynn Haven Office
Your first visit to Derek Wall, DDS, PA involves a few special steps so that we can get to know you. To understand what to expect, please read through this page. You'll find all the practical information you need, such as a map and directions to our office, practice hours, payment policies and more. There's also background information about our committed staff and our first visit procedures. You can also save some time by printing out and completing the patient forms in advance of your appointment.
Mission Statement
We strive as a team to serve our patients in the highest capacity possible.
Patient Forms
Please print and fill out these forms so we can expedite your first visit:

In order to view or print these forms you will need Adobe Acrobat Reader installed.
Click here to download it.
What To Expect
Your first dental visit promises to be a pleasant experience.
Making sound decisions about your dental care and oral health is an easy thing to do with the right preparation beforehand:
Make a list of questions to ask our office, so you don't forget anything on the day of your appointment. This includes any concerns you have, or oral problems you've been experiencing.
If you have dental insurance, remember to bring your insurance card with you.
What To Expect
Being well-prepared for your appointment will ensure that the doctor has all of the needed information to provide the best possible care for you. It also will help relieve any unnecessary anxiety you may be feeling. Educate yourself on your symptoms by reviewing the content on this Web site. Also, take some time to review our staff page and familiarize yourself with the doctors. We look forward to your first visit.
Financial Information
Insurance and Billing
We file all insurances for our patients. Please contact our office for any questions you have.
Payment Options
Cash/Check
VISA
MasterCard
Discover
American Express
CareCredit
Financing Options

CareCredit is here to help you pay for treatments and procedures your insurance doesn't cover. We offer No Interest* financing or low minimum monthly payment options so you can get what you want, when you want it. You can even use CareCredit for your family and favorite pet.
With three simple steps, including an instant approval process, it's easy to apply for CareCredit. After you're approved, you're free to use CareCredit for the services you choose including LASIK, veterinary, dentistry, cosmetic, hearing aids and more.
CareCredit is endorsed by some of the most credible organizations specific to each healthcare profession we support. And CareCredit is a GE Money Company, so you know you can count on us. For over 20 years, we've been helping over five million cardholders get the healthcare treatments they want and need.
Now you don't have to worry about saving up for the procedures you want and need. With CareCredit, the decision's in your hands to get what you want, when you want it. For more information or to apply online, visit carecredit.com
After Care
Each procedure requires a different set of after care instructions. We make sure to give you all the information you need in order to feel as comfortable as possible and to get the most out of your dental visit.
Emergencies
A knocked out tooth or bitten tongue can cause panic in any parent, but quick thinking and staying calm are the best ways to approach such common dental emergencies and prevent additional unnecessary damage and costly dental restoration. This includes taking measures such as application of cold compresses to reduce swelling, and of course, contacting our office as soon as possible.